What's Happening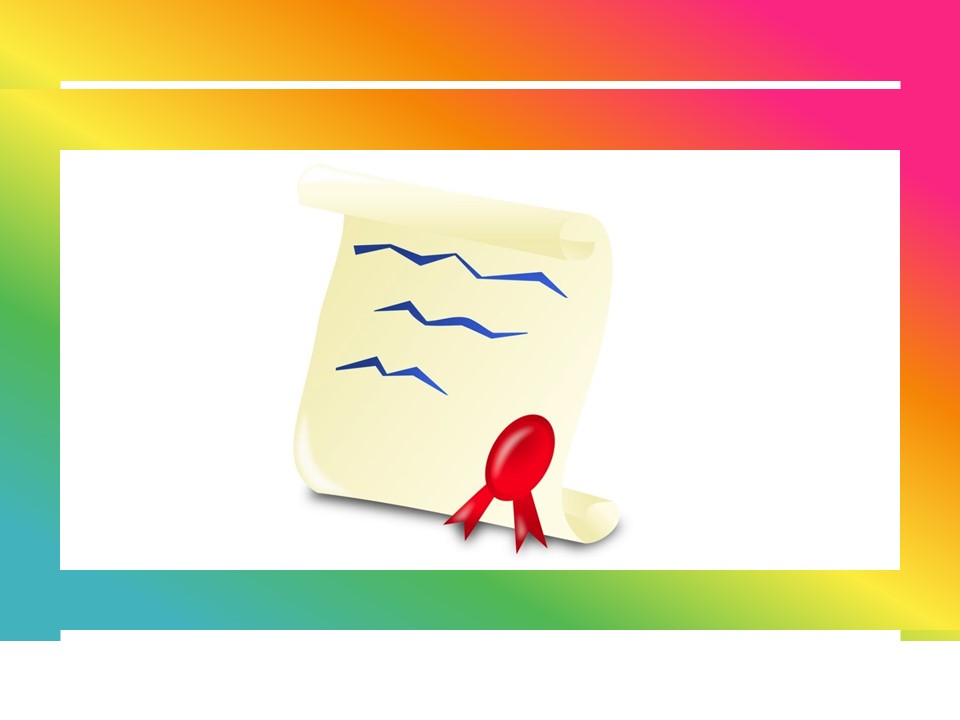 Letter from John Nittolo: Information Update For The 2021-22 School Year (pdf)
Safe Reopening - Return to School Plan (ARP ESSER) (pdf)
The NJDOE Safe Reopening Plan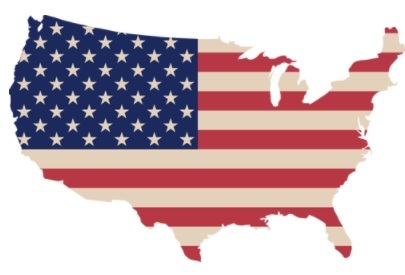 Montague Township School - American Rescue Plan Safe Return to School Survey
How will the Montague Twp. School implement, to the greatest extent practicable, prevention and mitigation policies in line with the most up-to-date guidance from the Centers for Disease Control and Prevention (''CDC'') for the reopening and operation of school facilities to effectively maintain the health and safety of students, educators, and other staff.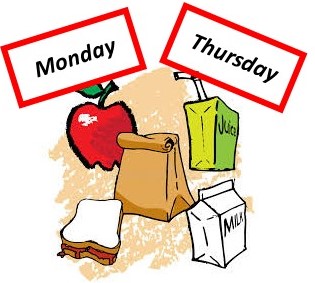 ***Important *** Grab and Go Food Pickup
Pick up will be on on Mondays and Thursdays from 10 AM to 2 PM.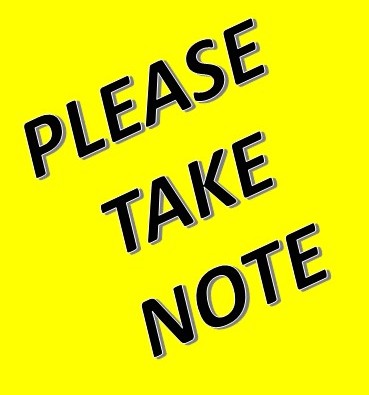 Notice for the 2021 -2022 School Year
As per Governor Murphy, "Neatly stated, through this action, we are declaring that all students will be back in school for full-time, in-person instruction come the start of the 2021-2022 school year." For the 2021-2022 school year, there will be no virtual option.
Coming Events


<!- box:side-2 -->

Quick Links

Electronic COVID 19 Daily Screening for Student

Paper COVID 19 Daily Student Screening (pdf)

Electronic COVID 19 Daily Screening for Staff-Visitors

Paper COVID 19 Daily Screening for Staff-Visitors (pdf)

School Calendar

Monty's Before & After Club (pdf)

Staff Listing



<!- box:side-1 -->